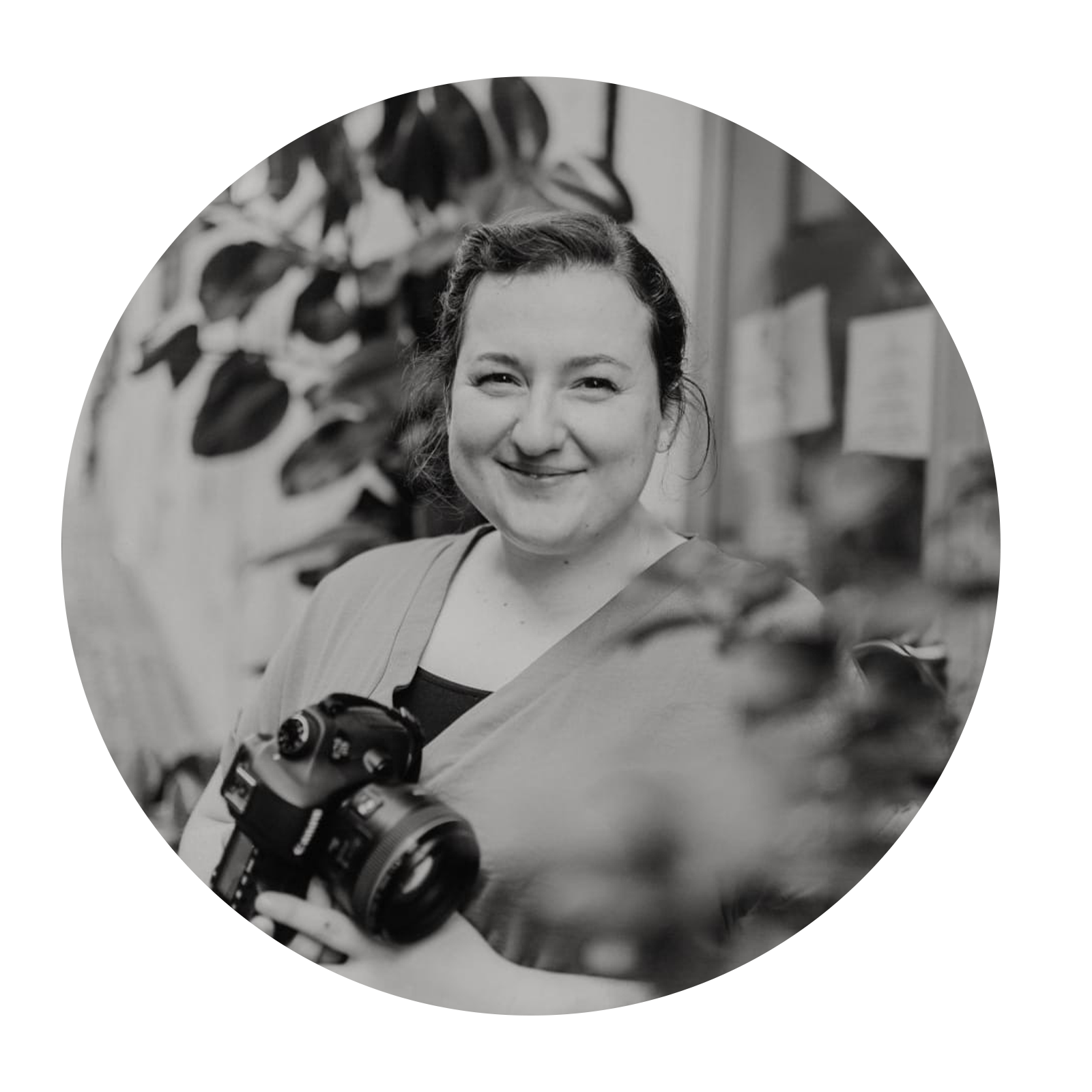 I am an experienced multi-disciplined designer with a background in print, branding, broadcast design and digital media. 
Working across projects ranging from building global brand identities to targeted social media campaigns, designing brand focused merchandise to dynamic winning pitch presentations.
With over ten-years industry experience, my passion has been designing for non-profits and charities, to maximise their reach and social impact. Thanks for looking at my portfolio!